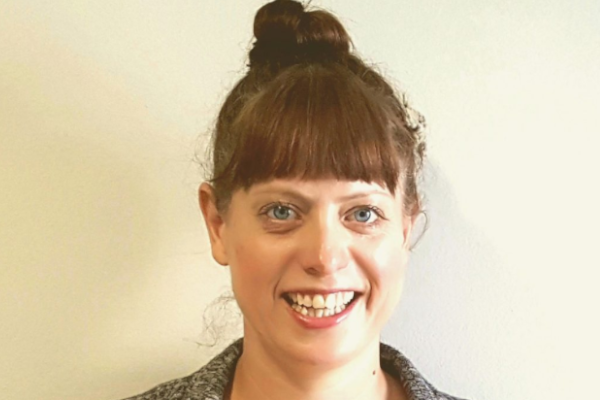 Louise has over 20 years' experience working in policy and public affairs, specialising in children's rights. She rejoined the Children's Rights Alliance for England (CRAE) as its Director in March 2015 (having been Senior Policy Officer between 2002 and 2006) and is responsible for CRAE's strategy and leading its international monitoring work.  Prior to joining CRAE, Louise worked at Save the Children. Most recently, she led on child rights governance policy and advocacy in the UK. She has also been Vice President of Euronet – the European Children's Network, and Chair of the Separated Children in Europe Programme.
After graduating in philosophy and theology from the University of Nottingham, Louise volunteered for the British Youth Council before taking up the position of Policy Officer where she led on campaigns to lower the voting age to 16 and for the establishment of a Children's Commissioner for England. She then joined CRAE as Senior Policy Officer before joining Save the Children in 2006, where she first worked on policy issues relating to child victims of trafficking and children seeking asylum.
Louise has also facilitated numerous participatory workshops for children to learn about their rights and supported children and young people to advocate for the realisation of their rights in numerous policy areas, including protection from violence, immigration, and reform of the Children's Commissioner for England. She has also mentored teenagers at risk of getting in trouble with the law.